Executive Director, JPMorgan Chase
Michael Payne is an engineer at JPMorgan Chase where he leads the Kubernetes Architecture team. He works with the Envoy community particularly in the areas of dependency management and supply chain. His Envoy interests include new protocols (UDP, HTTP/3), load balancing and egress...
Read More →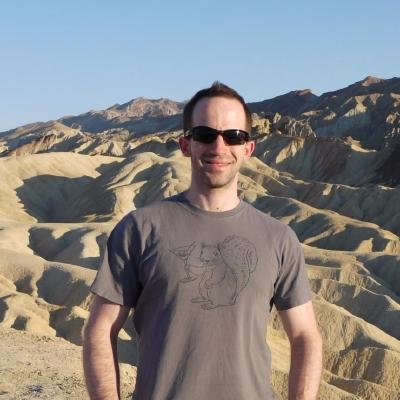 Software Engineer, Google
Harvey Tuch is a Staff Software Engineer at Google where he leads the Envoy Platform team. He is an Envoy senior maintainer and is a driver of the Universal Dataplane API (UDPA) initiative. His Envoy interests include xDS APIs, security, fuzzing and performance.